SEO
Top 10 Advanced SEO Techniques That'll Double Your Search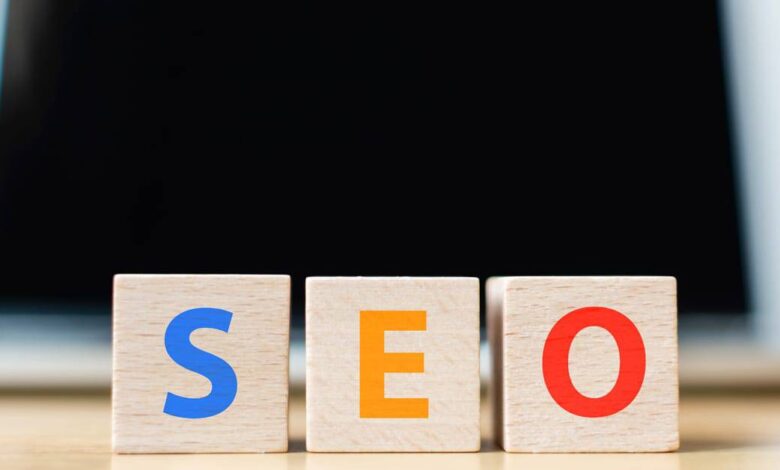 Now, while almost every business is digitizing, the competition is boosting as well. Even though it is a little tough task, still you can implement SEO techniques and make your way to the top. SEO is a combination of multiple activities you perform with a common goal of boosting the audience and retention rate for your website.
SEO can help you in building goodwill for your website. Moreover, it can also boost customer interaction with your business. SEO is entirely dependent upon Google algorithms. As the algorithms change, SEO experts modify their techniques to keep up.
Did you know that Google uses 200 ranking factors to check your website? Accordingly, it gives a boost to those websites that qualify according to the same. However, you have to understand that SEO is a recurring task. Optimizing your website once is not going to make it stay at the top.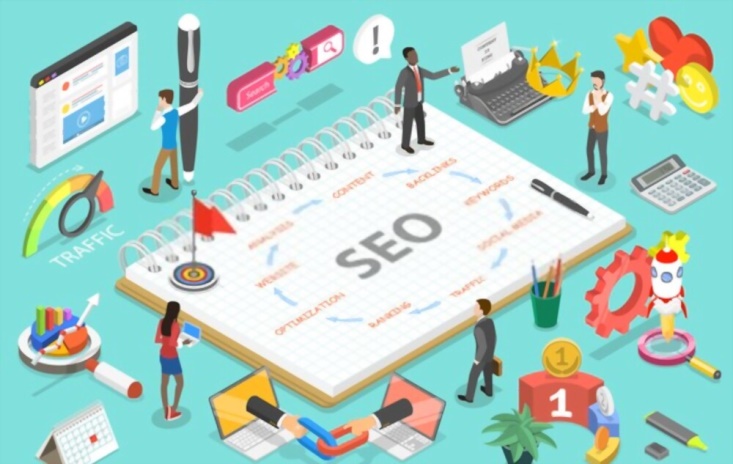 With time, as algorithms change and new trends come into existence, your website has to get modified too. In this blog, I will talk about a few SEO techniques you can use to manipulate your website ranking for better results.
Best SEO Techniques You Can Use To Boost Your Website Traffic
Generate content revolving around top searched keywords
Keywords play the most important role in the entire SEO process. You have to make sure that your blog answers questions people are asking. For example, if your website represents the app development business, you can use keywords like find app developers and generate content with a list of developers and their contacts. It will help users in finding the relevant answer and it will also improve your goodwill.
Keep a keen eye on trends
You can use tools like Google Trends to identify the latest trends related to mobile app design and start searching for keywords accordingly. These trends can give you an advantage over your competitors if used timely. Moreover, Google trends let you change your geolocation and shortlist top trends accordingly.
Use the optimized image on your webpages
It is advisable to make the content look good by using graphical elements. However, heavy graphics can increase the loading time of the website. To solve this, you should optimize the graphic you are going to use and reduce the size.
For example, JPEG is comparatively lower in size than PNG. However, the PNG format offers better quality. Now, you can use a balance of both to generate the content. Use PNG images for graphics with texts and JPEG for normal pictures.
Use Secondary or LSI keywords in your blogs
Secondary keywords play a crucial role in the content as well. You can use sites like Google keyword planner or LSI to pick a few relevant keywords to use in the content. It will give your content additional support on the Google search engine to increase the probability of pushing your content on the top.
Use Emails and Newsletters to promote your content
Sending bulk promotional emails to the target audience is always a good idea to promote the content. You can create newsletters or generic emailers and send them to your potential customers. Moreover, make sure to maintain the frequency and do not do it over or it will annoy the receiver of your emails and spoil your reputation.
Use alt keyword to make your content pop up in Google Image Search results
Alt tags or Alt keywords are used to give blog images a description. SEO experts use Alt tags for crawlers to recognize the image and index it on search engines accordingly. Moreover, these alt tags are also used by visually impaired users having screen readers to recognize images. It can increase the chance of displaying your content on the top through image searches.
Page Loading Speed Is Crucial To Grow Your Goodwill
Your blog webpage will have a slow loading speed if you stuff too much content into it. The slow loading speed will irritate your website users and increase your bounce rate. You can use tools like Google Pagespeed Insights to test your webpages. Moreover, these page insights will go through the content of your webpage and provide you detailed suggestions to improve the web performance.
Creativity Can Add The Charm
Creative content will keep the reader glued to your webpages. Therefore, make sure to generate high-quality creative content. Use animations, graphics, infographics, etc in your blogs to improve the likability.
In case if you have enough budget, you should hire expert creative writers. These writers can put the soul into your content and help you in holding on to your audience with their creativity.
Backlinking Can Get You A Good Amount Of Web Traffic
Backlinks have multiple names referring to them like "inbound links" or "incoming links". The purpose of creating backlinks is to bring more web traffic to your webpage from other websites or web pages. If your web pages will be linked on multiple other websites, it will give your website a boost of goodwill in Google's eyes. SEO experts try to approach websites with high domain authority for link building as it is more reliable for Google and gives your website a good reputation.
Your Website Should Be Mobile Friendly
While building your website, you should make sure that your website does not show any glitches when being used on a smartphone. A scalable website receives a better online reputation compared to platform-specific websites.

While building a website, test it on multiple devices and monitor the performance. Moreover, a recurring optimization is also advised so that any error can be debugged before it appears to the audience. Also, you can fix a budget for creating an app representing your website. It will just help you in boosting your reach through multiple ways.
Key Takeaways
Now, before winding up the blog, let's discuss some major key pointers we can pick from the information given above.
The first task in the entire SEO process is to finding keywords and creating a list of them;
Current trends will always influence your shortlisted keywords;
Optimized images can reduce the loading time of your website and improve the presentation;
Secondary or LSI keywords can provide additional support in the promotion of your webpage or blog;
Use emails and newsletters to inform your subscribers about the content you are publishing. However, do not spam them with multiple unnecessary emails;
Use Alt keywords to describe images being used in the article;
Optimize page loading time regularly by monitoring your website on multiple devices and taking recommended steps;
Add creativity in the blog you are publishing on your website to keep the audience glued and interested in more of your content;
Through backlinking, other websites can vouch for your website in front of the search engines;
Scalable websites usually get a better reputation compared to platform-specific websites.