Other
Qualities of Popular Websites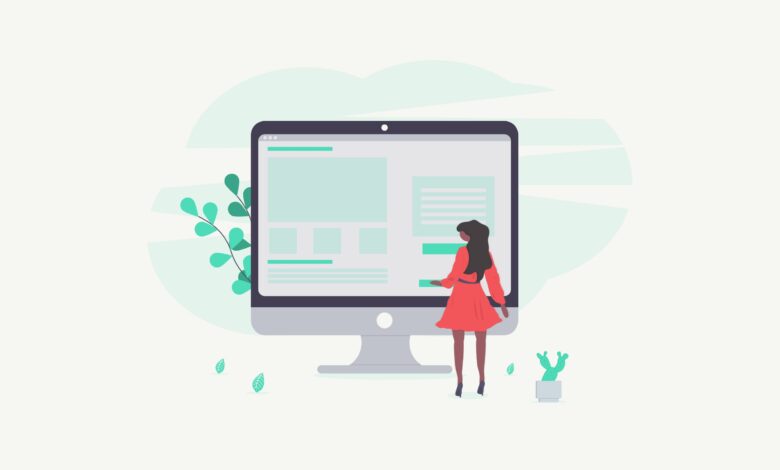 There are a lot of websites out there that everybody knows about and enjoys using. They have spent years rising up the ranks and making a name for themselves. From Wikipedia and Forbes to BBC News, they all have some qualities in common. It is these qualities you have to learn about in order to join their ranks and have a successful website.
Are you about to create a website and want to ensure that it is popular? Here are some qualities your website is going to need in order to do this.
A Good SEO Marketing Strategy
Think about it; when you ask Google a question, there are always certain websites that pop up on the results page and near to the top of the page. There is a reason for this; they have a good SEO marketing strategy in place. This is something that you are going to need to move up in the Google search rankings and to gain recognition in the space. Having a good SEO marketing strategy is more complicated than it sounds. Indeed, it is recommended that you take SEO training first in order to build a successful marketing strategy. This is going to allow you to learn all about SEO and what you should be doing. Click here to learn more.
A Functional Design
Everyone wants to make sure that their website is attractive. Of course, you want it to be visually interesting, with different colors, minimal wording, and engaging images. A Popular website has all of this and it is well thought of and designed. But, note that all of these websites also have something else in common. They have a functional design. In other words, it is easy and quick for users to find the information, goods or services they are looking for. This is something that is more difficult than It sounds. You will have to perfect all of the web pages, as well as think about dropdown menus and other elements of the design. Remember that users are always wanting information fast. They do not want to search for it. This is something to incorporate into your functional website design. 
Quality and Consistent Content
Whether you are creating a website that is exclusively a blog or it will be an additional feature to your store online, you are going to ned to create content. A lot of people think this is easy and that they can fill their website with mediocre blog posts and information. But, this is simply not true anymore. With so much competition out there on the internet, you have to ensure you are creating quality content. It has to bring value to a subject, as well as being fresh and interesting to read. This is what is going to make visitors stay on your website and want to make purchases from you.
In addition, it is important that you are regularly updating your content and uploading consistently. This is also going to play a part in attracting an audience to your website. It will give them a reason to come back.
It is Optimised for Mobile Users
Of course, people are searching for websites they want on their computers and laptops. But, more users than ever before are using their smartphones for searching too. Perhaps this is when they are at work, on the go or even sitting at home watching television. No matter what the reason is, you have to make sure that your website is optimized for mobile users. This is something that all big and successful websites do and it means that users can have the same great experience they can do on their computers. In other words, no web pages should be slowing down or are hard to view. What's more, optimizing your website on mobile is going to improve your SEO rankings too.
To Summarise
There is a lot you can learn from popular websites. Indeed, they all have similar qualities that your website will have to have in order to be successful. For instance, you are going to need a good SEO marketing strategy. This is something you will need to rank highly on Google and to spread the word about your brand. In addition, you will have to choose a functional design and upload quality content on a regular basis to keep your audience happy. Another good tip is to keep your website optimised for mobile users since more people are surfing on their smartphones than ever before.