Web Design
6 Mistakes to Watch Out for When Designing a B2B Website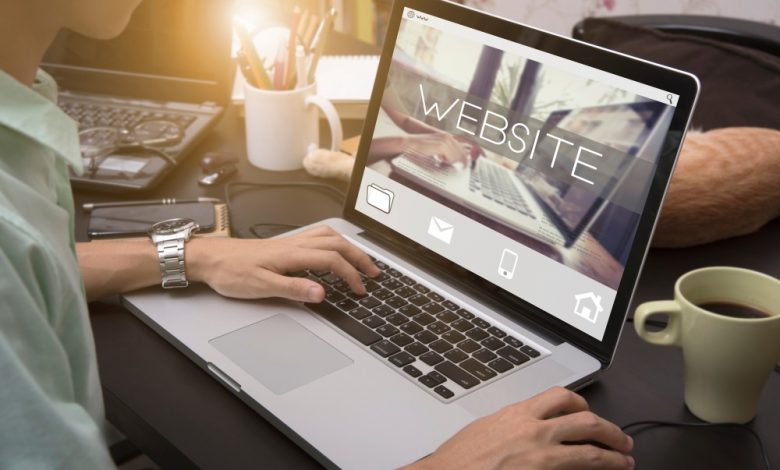 Whatever business model you have, one crucial component in your marketing mix is to launch a website. This is especially since businesses today depend hugely on their online presence to generate more leads. The more people know about your business and what you're offering, the more you'll have potential sales and revenue. And business-to-business companies aren't an exception.
Essentially, a business-to-business (B2B) company provides the best supplies or services to other businesses instead of catering directly to end-users or consumers. Examples of such an enterprise include manufacturers, suppliers, and service providers, to name a few. And whether your B2B company caters to small-scale or large-scale businesses, a website is a strong tool in your digital marketing arsenal since it can make it easier for potential clients to view your company and contact you.
To ensure your website's success, it's crucial to make it as high-quality and optimal as possible. Furthermore, you can seek help from a B2B marketing agency. But to help you get started, here are some mistakes to avoid when designing your B2B website:
Failing To Focus On Clients
Being customer-centric is essential, especially if you're dealing with businesses as clients. And perhaps, one of the crucial mistakes B2B businesses can make is creating a website that's too focused on their achievements in the industry. While your clients would appreciate these records and information, they'd also want to navigate a website catered to their needs and wants. After all, they visited your webpage for a reason, and that is to look for solutions for their concerns.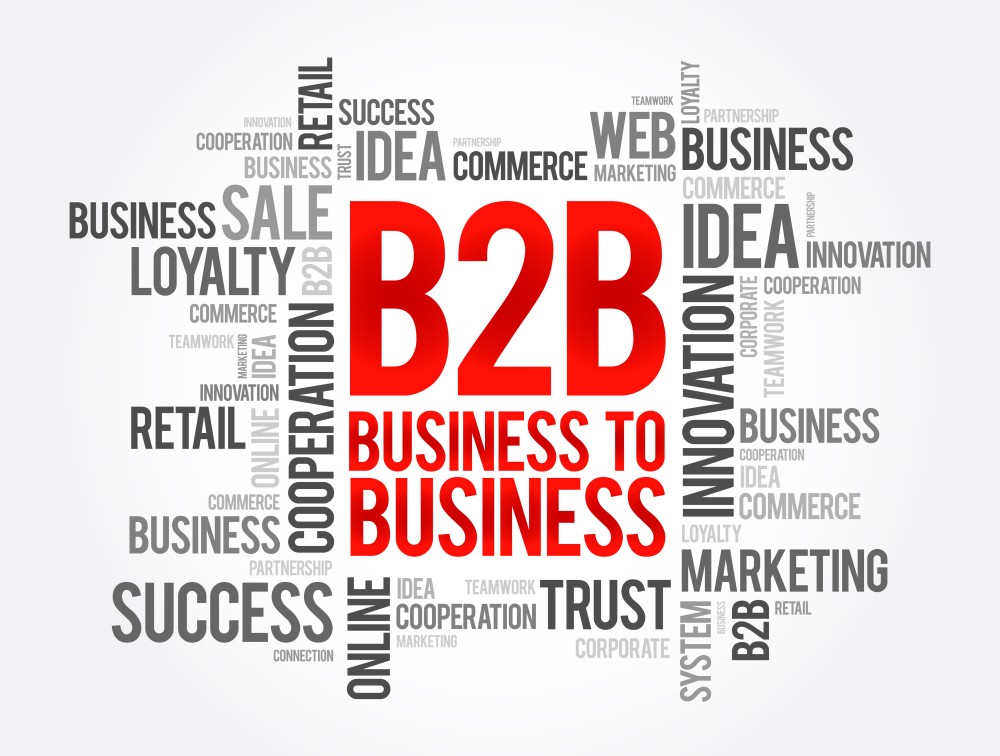 Instead of stealing the spotlight, direct your attention to your business clients. With that, devise your website in a balanced way by showing all your strengths and achievements but also offering support for your visitors and clients. For instance, you can allot a section where you can provide them with relevant and informative insights through content or blogs. Aside from helping address their pain points, doing so could also help build your authority in the industry, gaining their trust in the process.
Inconsistency
Success in all aspects of life requires consistency. And this plays a significant role in your B2B website too. With an inconsistent and confusing website interface, you can lose clients. Fortunately, this can be avoided easily. One of the things you can do is to hire a company that is well-versed in designing websites for B2B. They generally come with the right tools, know-how, and skills to create a website that will remain consistent and clear to navigate for your clients.
Ideally, your website should stick to a consistent message and branding. Don't mislead your customers by feeding different information about your company and mismatched branding strategies. Furthermore, the design you communicate, such as font color, logo, font styles, and color scheme, should be consistent not just on your website but also in other marketing materials to attract more attention and trust. Your customers are likely to feel safer and at ease when your site is always consistent with your branding and promise.
Poor Website Navigation
One of the best practices implemented in website design is ease of navigation. And ideally, the simpler it is for your clients to gain access to the information they need, the better. With that, it's not recommended to have too many distractions on your site or require them to click more buttons before getting answers to their questions. This is especially since a site's users may become discouraged and leave quickly if the information they're looking for is not easily accessible.
It'd be worth noting, too, that the attention span of most online users is getting shorter as website saturation increases. Your business clients are likely to visit a site that is free of frills, direct to the point, and doesn't come with distracting widgets and add-ons.
To help ensure an easy and convenient experience for your clients, consider categorizing and dividing sections. Doing so can give your visitors a more organized flow when browsing and navigating your website. Moreover, by having a navigation menu, clients can jump to the section or internal page they wish to view without having to click on multiple links or go through a complex flow.
Slow Loading Speed
Another hiccup for B2B websites is slow loading speeds. This can make your website poor and affect your SEO rankings. Lagging load times will not earn anyone's time and patronage, and chances are, they would visit other sites that can offer them value and information in less than a minute of browsing.
With that, making your B2B website heavy and slow is one of the worst things you can do. With the advent of information technology, many specialists are able to design their sites to load up faster than thunder. And so, to ensure your business is at par with the competition, you should do the same for your site. Optimizing the images you have on your website can be a good start in boosting its loading speed.
Overlooking SEO
Overlooking the importance of SEO is another mistake to avoid when developing your B2B website. While you may think this is not a significant aspect to consider because your clients are businesses, note that much like other consumers, they also search and click on sites that rank higher than the rest. With a well-performing and high-ranking site, you can expect an increase in your web traffic volumes and potential sales.
Some of the important SEO tips that you can apply to improve your rankings on search engines include keyword optimization, optimized landing pages, and an effective content strategy, to name a few.
Failing To Update Your Website Regularly
Designing your B2B website doesn't end with simply launching it. It's a constant process. This is especially since part of having an effective website is to keep it updated and ensure there are no bugs or other technical issues, such as broken links, present. It's also crucial to keep up with industry changes, including cybersecurity laws and others.
With that, regularly inspect and assess your site to decide if updates are needed. That way, you can ensure efficient navigation and a seamless experience for your clients when browsing your website.
 Final Words
A website plays a crucial role in the online presence and visibility of your B2B business. And one of the ways to ensure you have a well-performing and quality site is to be aware of the common mistakes to avoid. Hopefully, with the insights above, you can be guided on how to design and develop your business website.