SEO
How an SEO Agency Can Improve Your Online Visibility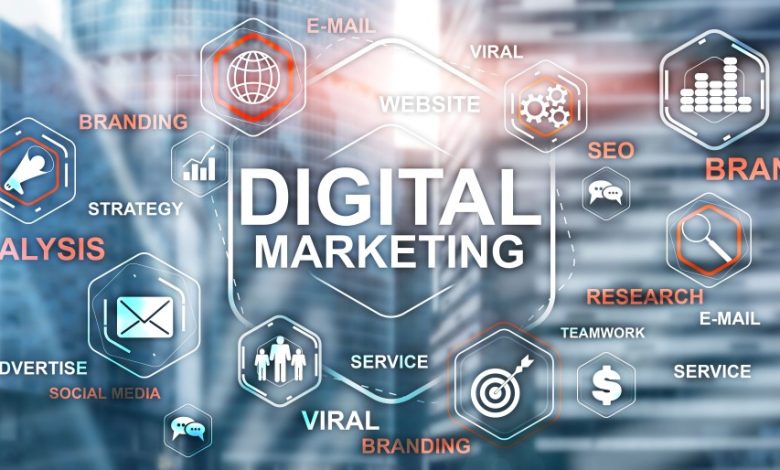 Boosting your online visibility can be a challenging undertaking for you to handle alone. It requires a good understanding of what search engines do when crawling the internet to collate the best results to user queries. It entails producing pure gold content that your target audience finds valuable to their search needs. Moreover, doing so increases the chances of appearing on the first page of the search engine results pages (SERPs).
If you're wondering what you can do to take your website to the next level, working with an SEO agency to improve the process is a better option. They're in the business of ensuring that clients' websites get appropriate traction in the online space.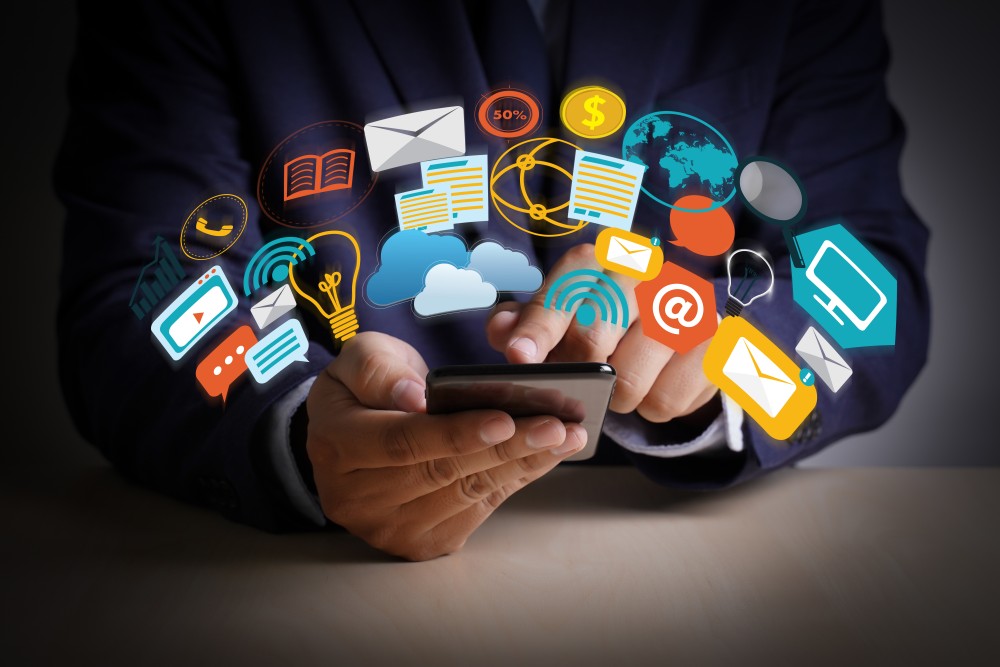 Here's are some ways an SEO agency can improve your online visibility:
Bespoke Content Creation
Your web content is a critical determinant in your quest for online visibility in your target search engine. An SEO agency can review the content on your website and make it easy for the search engines to find using keywords. They'll mainly focus on bespoke content creation to match the standards allowed by the core web vitals, such as the visual stability of your webpage.
They can design content silos and place different keywords under your niche to increase the chance of people reaching you through those relevant search terms. That way, they enrich your visibility prospects on the internet.
Driving Traffic To Your Website
For internet users to see and interact with your website, you have to package your brand wisely. Your online business should have a page that shows visitors what services you offer and leads them to the products they're searching for. An SEO agent can ensure that your web pages are strategically seen by potential clients.
Pay attention to details like keyword stuffing that pull your website down, use images that open fast and allow all the information to load. Also, word count in articles can signal the search engines metrics to rank your website.
SEO agencies have mastered the small details that affect your online visibility, like web design. They can ensure that all the pages on your website have interlinks to lead readers to more information found on your site.
Keeping Up With Search Engine Updates
Search engines constantly review their standards about user experience online. They ensure that anyone searching the internet gets meaningful content quickly and accurately so that they can enjoy their findings in the best way possible.
An SEO agency can save you the headache of keeping up with those changes that require a proper understanding of the metrics used by search engines to improve online visibility. For instance, the latest algorithm changes by Google provide that access to your website is not limited to a PC or Mac, but also a smartphone device. As such, Google uses mobile-friendliness as a metric that affects a website's ranking in their search results pages.
Updating SEO
The content on your website might be working against your overall goal of gaining traffic online. Maintaining relevant items on your webpage is crucial to your online visibility and can propel you to the first page of search engines. Very few people click on the second page of the search results when posting their queries.
SEO trends are constantly changing, so you need to invest in software and professional help that can provide ideas on how to improve your online presence. You might not have enough time to keep up and implement the constant changes, but an SEO agency can do that for you. As such, the impact can be seen as you start getting visitors to your website.
Knowing What Platforms To Use
You need to know where the online traffic frequently visits and what platforms they use while at it. You could be working against the flow and limiting yourself to platforms that aren't popular. It becomes hard for people to notice your online presence if they don't know you exist.
An SEO agency can suggest platforms that are currently trending and has the potential of bringing followers to your online business. Also, include marketing strategies like content marketing in various platforms to add weight to your online visibility plan.
Targeting And Retargeting Campaigns
When posting content online, you must identify a problem that your target market or niche has. Your campaign content should be targeting that specific group of consumers or retargeting the clients whose shopping basket is waiting to complete the purchase.
For instance, your business may be planning to launch a new product and start with a local audience to test it. An agency can help you with all campaign setup and management of events, giving you the time to concentrate on product development.
Site Audit
A key component to your online visibility is to conduct an SEO audit. It highlights points to correct that affect your placement on the internet. In addition, it measures loading performance and interactivity, among others.
Staying ahead of the competition requires a thorough review of you what your webpage contains. For instance, posting content that does not add value to your website will negatively affect your ranking on search engines. It shows that you lack enough information about the market or niche, and users might not find your content useful.
Backlinks Opportunities
Backlinks provide an opportunity for your website to cast its net wider when fishing for online traffic. However, you must connect with links that are on your niche purposely for relevance. For instance, if your website is about automotive, linking your content to an authority site in food production misleads the target audience.
Online visibility requires relevance to determine how to rank a website amongst its competitors. SEO companies understand how important backlinks are for online business, and they can source the best connections within their network. That way, your visibility will gradually improve.
Optimizing Search
Whenever you're researching on the internet, the intention is to find the best information available to satisfy your query. Your findings are recommendations of what search engines have running on the web.
To make the best out of your website, you need to take advantage of a large number of internet users. It requires a good understanding of what people search online and putting it in front of their eyes.
Conclusion
It takes a considerable amount of time to establish your online presence and get noticed by search engines. In addition, you need to grasp all the vital steps that qualify your website for ranking by the search engines.
Your content plays a huge role in determining where you're going to land on queries being searched by internet users. It follows a series of events that constantly change how to measure website performance, interactivity, and visibility. Above are some of the ways an SEO agency can boost your online visibility.