SEO
A 6-Step Guide to Creating an Effective SEO Campaign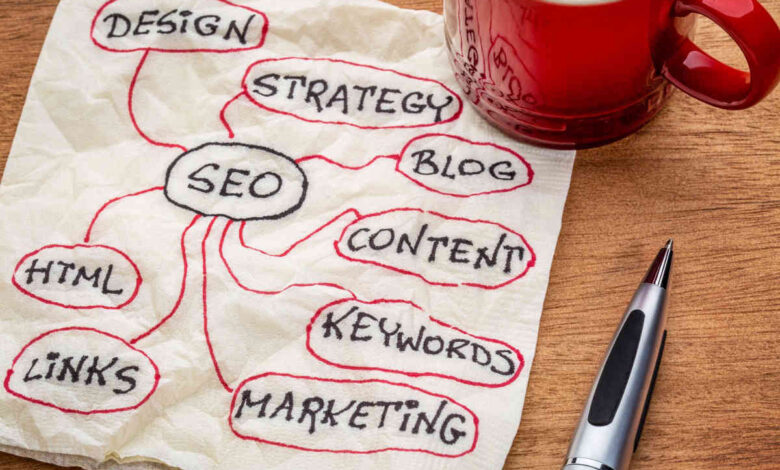 In a digital marketing strategy, search engine optimization (SEO) is a crucial component. It's the knowledge and art of boosting your site's ranking on search engines and creating more leads for your business. With an effective SEO campaign, it's possible to fashion your website and content so search engines can rank it high.
Generally, an SEO campaign focuses on site structure and design, content and keywords, on-page optimization, and backlinks. If you can get these elements right, it can boost your page rankings significantly, making your SEO campaign effective. But how do you do that? Here's a six-step guide to creating an effective SEO campaign: 
Step 1: Analyze The Setup Of Your Website
The first thing you need to check before launching a search engine optimization campaign is your website setup. You need to ensure it doesn't have any issue that negatively affects your SEO campaign's performance. Things such as lack of a responsive web design, web accessibility design (FYI: you can use popular overlays to solve accessibility issues), and clear site structure will likely impact your campaign negatively. These elements are crucial page ranking factors.
Before you start an SEO campaign, ensure that your website:
Has a responsive web design, which means it adapts to mobile devices and provides the same experience on a desktop
Loads fast both on mobile devices and desktop
Conforms to the accessible design guidelines such as alternative text (alt) tags, clean code, and site structure
Has a Secure Sockets Layer (SSL) enabled
If you have these successfully sorted out, you can now move on to create your SEO campaign. However, if one or all of these issues are present, you should remedy them before proceeding. Otherwise, you'll have a hard time running a successful SEO campaign. In the same manner, carry out an SEO audit to know where you stand on that. This is key to developing goals for your campaign.
Step 2: Set Your Campaign Goals
An SEO campaign needs to have specific targets and goals. You need to specify precisely what you're looking to achieve with your campaign to help you measure its success objectively. Besides, it's much easier to build an effective campaign when you know what you're looking to achieve.
Also, while the number one goal of an SEO campaign is to boost page rankings, it's not the only thing you need to consider. To run an effective SEO campaign, you need to think much deeper than that. Here are some questions you need to answer when developing the campaign strategy:
Who are you targeting?
What are you looking to achieve with the SEO campaign?
How do you intend to achieve your goal?
The SEO campaign needs to be part of your overall SEO and marketing strategy.
Step 3: Research Your Keywords
Using the right keywords in your content is key to an effective SEO campaign. Keyword research is the process of finding the words and phrases your audience is likely to search for in relation to your site. Some keywords have higher search volumes than others. This means web users are more likely to search for them.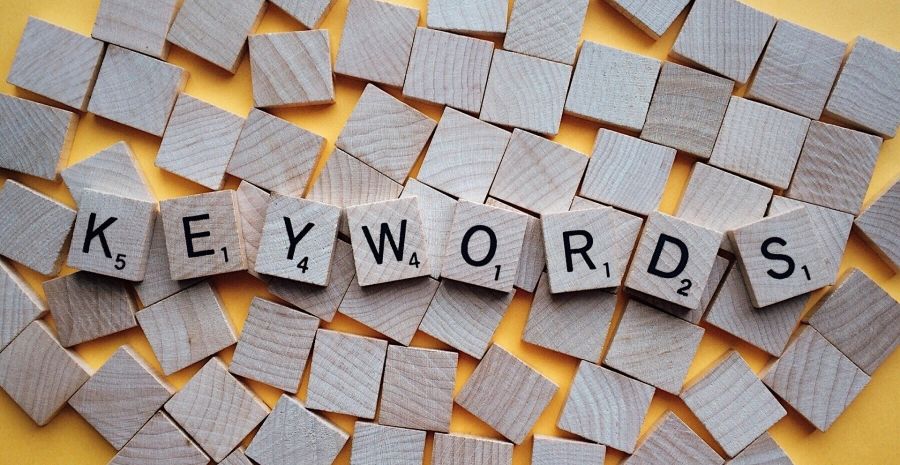 There are also some with low-volume searches. You can use a keyword research tool to find out the competitor and high-volume keywords. This will help you narrow down keywords with a high search volume but low competition.
Keywords fall into three categories in customer intent, which is the reason behind customers searching for the keywords. Here are the details:
Informational: Customers using informational keywords are looking to get an answer to a question, and they include phrases like 'how to' or 'what is.'
Commercial: These keywords are used by customers looking to know more about a product, service, or brand. At this point, they're looking for product comparisons, reviews, or specifications.
Transactional: With these keywords, customers are often looking to act on the information they've gathered.
Step 4: Create And Optimize Your Content
Content is another major element of an effective SEO campaign. Good web content isn't a matter of just including the right keywords. It's about understanding users and offering them value. Your content needs to be in a language your target audience understands, so it should be naturally flowing when incorporating keywords.
Your content needs to charm search engine algorithms to enhance its chances of ranking high. Here are some on-page optimization features you should consider:
Title tag
Meta descriptions
Images and alt tags
Page URL
Step 5: Build Backlinks
Creating backlinks or link building is another crucial factor in running a successful SEO campaign. Backlinking works on the simple analogy that when another website links to your website on a page to your site, your website's authority improves. The more backlinks you get, the more authority your website gains. In SEO, when you have a high authority website, you can rank for more keywords on search engines.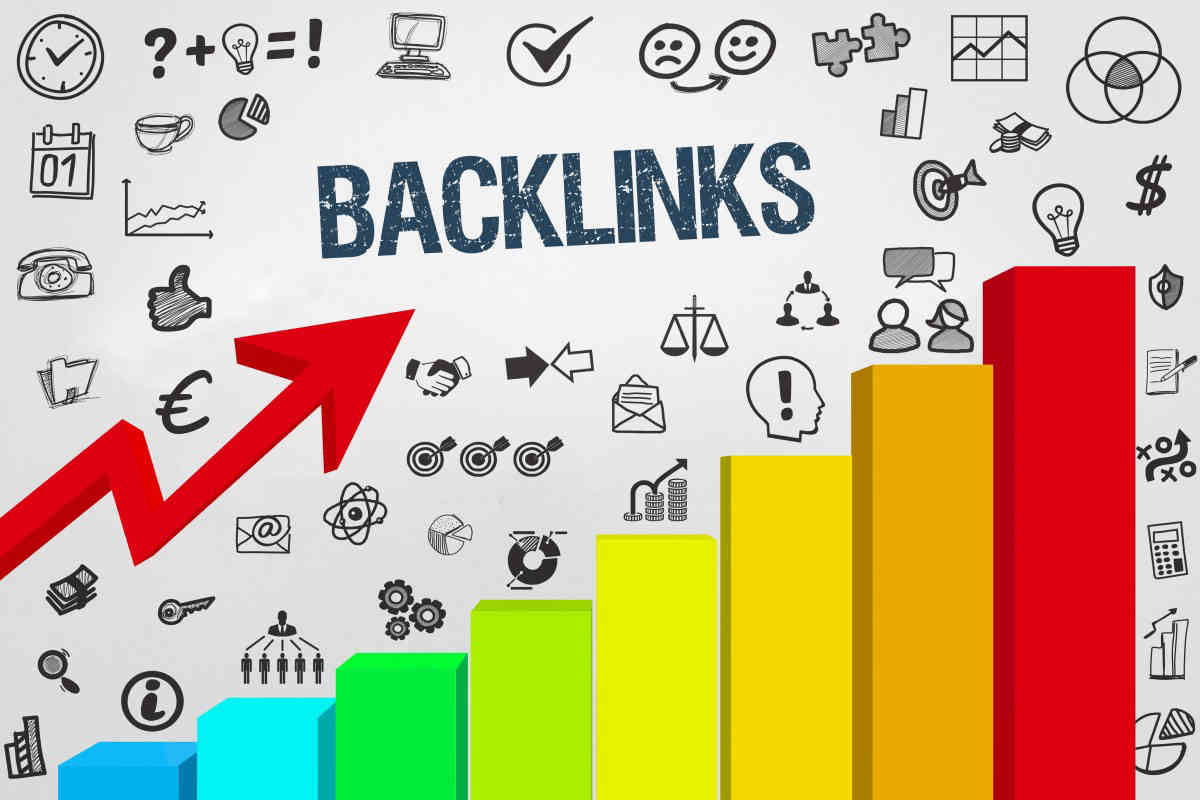 However, when building backlinks, it's essential to consider the relevance of the topic linking to your site, the anchor text used, and other links on the site linking back to yours. When you have excellent and relevant content, other people can cite it by creating links that go back to your content, creating organic backlinks and building authority.
 Step 6: Monitor And Track Your Results
Monitoring your campaign results is essential to help you know what's working and what needs to improve. It's also important for the success of future campaigns. Here are some metrics to include in your monitoring process:
Site loading speed
Click-through rate (CTR)
Bounce rate
Organic traffic
Site authority
Keyword rankings
New referring backlink and domains
You can use online tools to check your page rankings and compare them to competitor pages. This can help you find new ways of improving your ranking on search engines.
Final Thoughts
Creating an effective SEO campaign requires proper planning and setting goals. It's a process that takes time, so you shouldn't expect a sprint. Consider using the right tools to help you with site and SEO audits, keyword research, and content optimization. Using the appropriate tools in the right way can boost your SEO campaign efforts significantly, making it effective and successful.